Click to add text or drag and drop element from right hand panel
Welcome to
TheDIYhammer.
com
---
Welcome to TheDIYhammer.com and thanks for visiting my blog about home improvement, DIY and woodworking.
I'm Chris, a passionate DIYer (and blogger) who loves the challenges of building and creating something tangible in contrast to my day-to-day office job. I am running this blog to share instructions, advice and practical tips, based on my own experience and supplemented with the input from experts and (semi-)professionals: one of my writers is an experienced civil engineer who has been working in construction for more than a decade. Another writer has been into woodworking since she was a child - you can read her deep experience in every line of her posts. 
Whether you are looking for the answer to a specific question (e.g. how to grind concrete) or whether you are here to find inspiration for your next project (how about building a hardwood terrace?) - our step-by-step instructions will give you the guidance for your project and our reviews will help you find the right tools and equipment for the job. 
Our latest posts: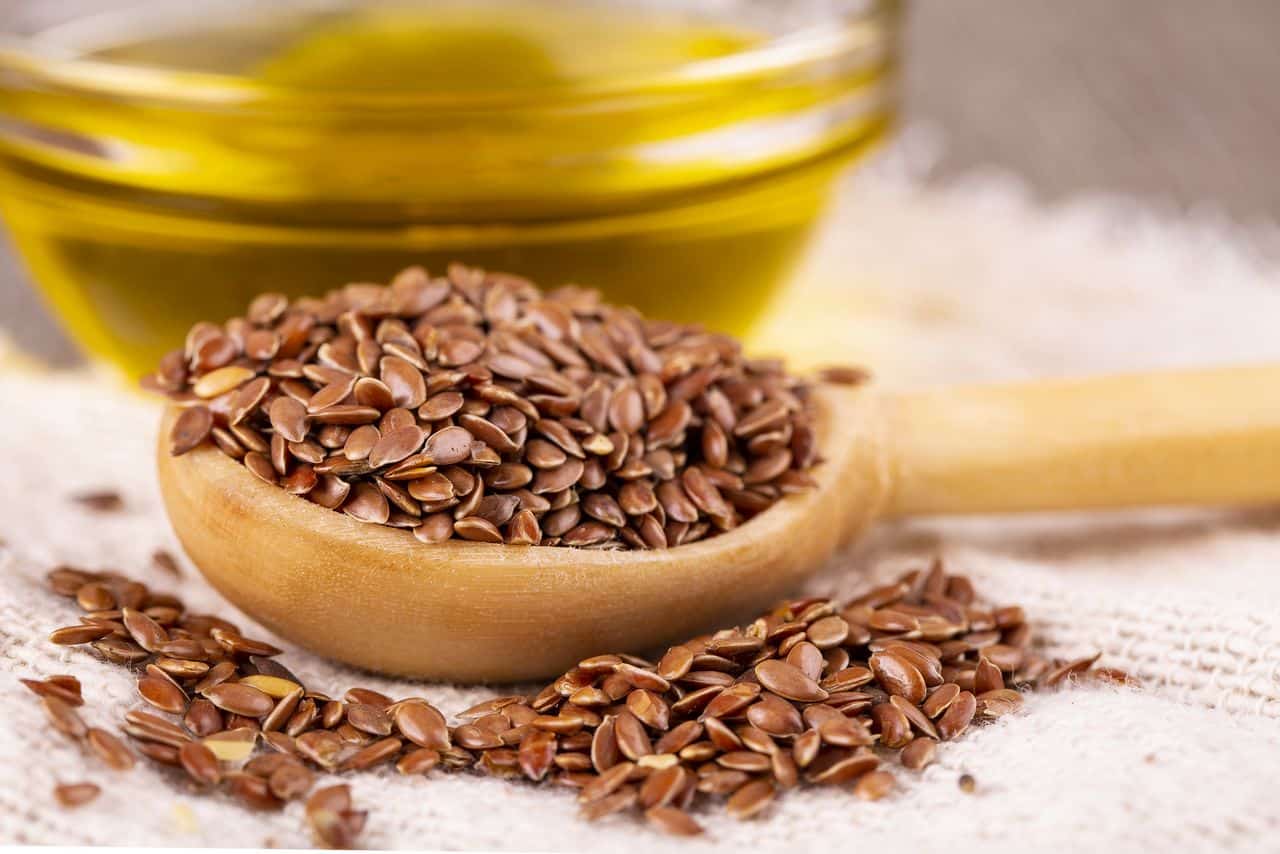 Have you tried out our instructions or the tools that we've tested and recommended? Let us know and share your experience by leaving a comment under the post or by dropping us a note on our contact page. 
We use ads in our blog which help us cover the costs and compensate my writers for their great work. We only install ads that don't disturb our readers and recommend tools and equipment relevant for you and your project(s). 
Did you know that Amazon nowadays has a quite comprehensive tools and DIY department where numerous sellers compete for the best prices for high-quality items? Check it out yourself on Amazon. 
Enjoy reading my blog and feel free to share your favorite posts with your friends on Facebook, Twitter or via e-mail!
Chris | https://TheDIYhammer.com